We recognize that all our patients are unique and deserve to receive dental care that reflects their individual needs. Our experienced and talented dental team is committed to working with you and your family to create a comfortable, stress-free, and rewarding dental experience every time you visit our practice.
We are pleased to welcome you and your family, and look forward to working with you.
Aubrey
Office Co-Manager & Registered Dental Assistant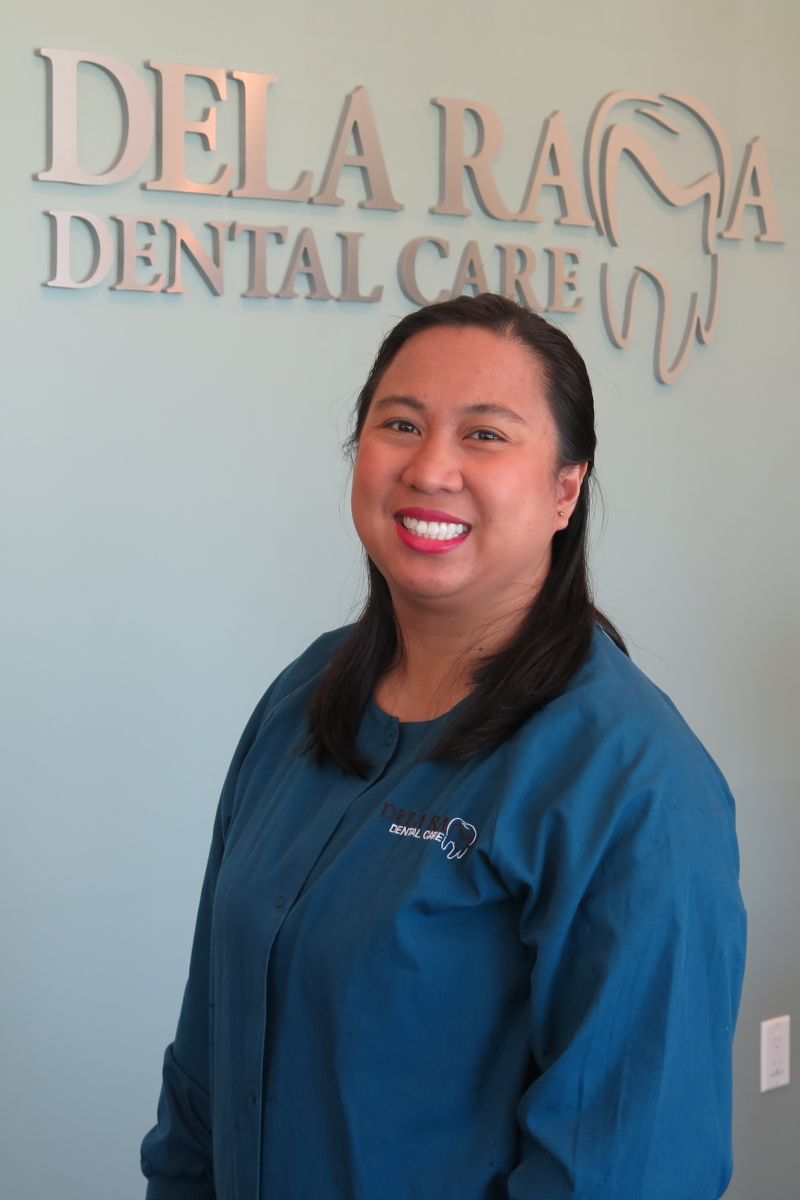 Getting to know and building relationships with our patients is the best part of working in our offices. As the longest tenured dental auxiliary in our offices, I have developed amazing friendships with our patients over the years! I like that we provide care that really improves a person's dental and body health. I'm especially enthusiastic about seeing the end results for our orthodontic patients: their smiles are incredible (I should know, I am one of the success stories!). I provide chairside assistance, to support our doctors and patients. I also work in the front, scheduling visits, billing insurance, and collecting payments.
My husband Gerry and I have a young daughter named Bailey and a son named Cameron. They keep us very busy, and we love going on family bonding dates around the Bay Area.
Jona
Office Co-Manager & Dental Assistant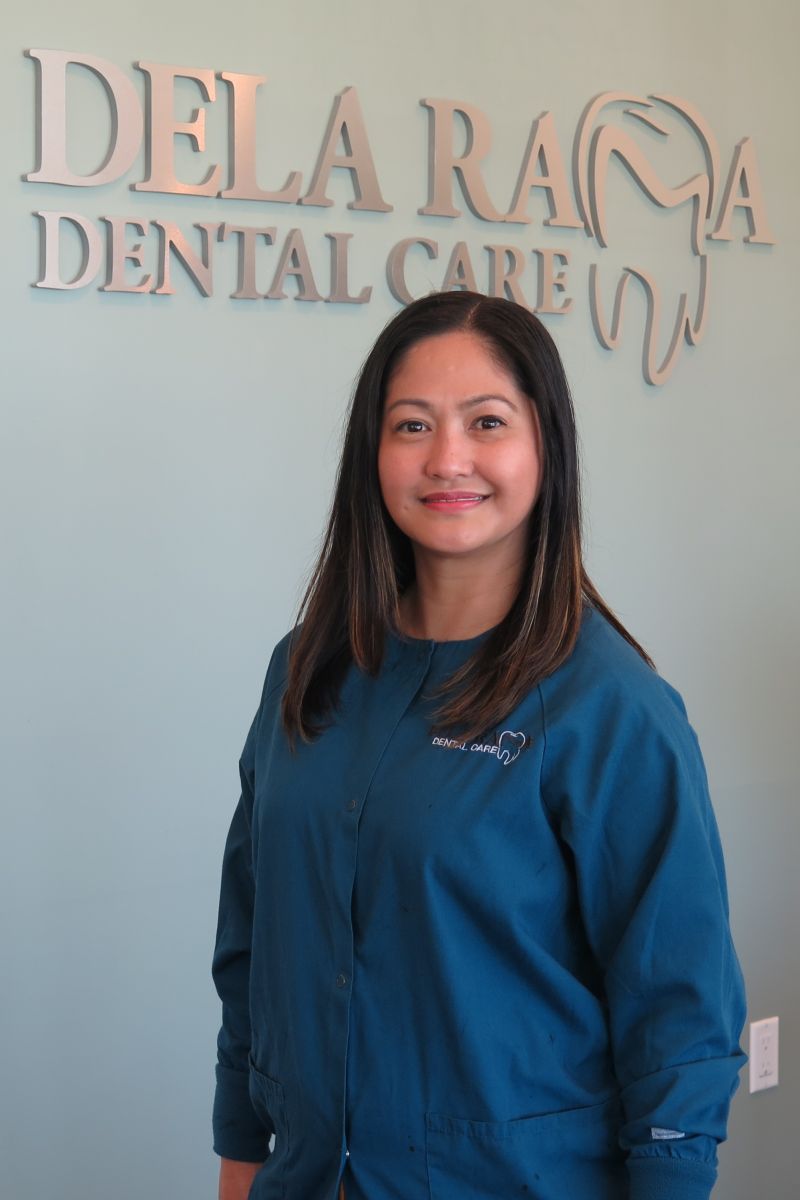 Our dental office is like no other; we truly take the time to learn about patients' lives and their families. Seeing a long time patient when they come back for a cleaning is like seeing an old friend! I work in the front desk and am usually the first face you see or voice you hear for our South San Francisco office. I am primarily in charge of scheduling the doctors' appointments, verifying and billing insurances, and communicating with our patients inside and outside of the office.
I'm married and have a young daughter. I love spending time with my family and friends. I also like sports, including badminton, volleyball, and tennis, and I love to go hiking and camping.
Regie
Office Co-Manager & Registered Dental Assistant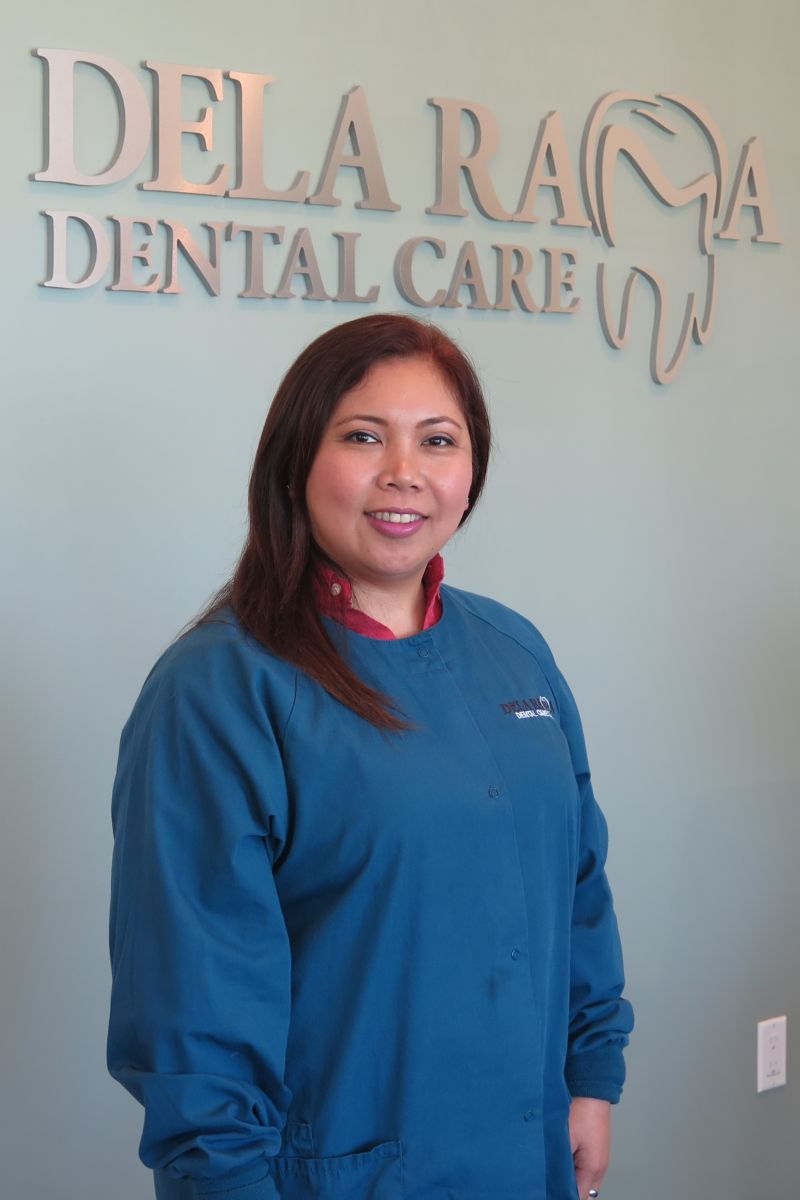 I have built so many great relationships with our patients and love seeing the appreciation and joy a patient expresses when we've completed our work. It's a wonderful feeling to know you've made a real difference in someone's life! I currently work at both South San Francisco and Millbrae offices in both the front office as well as chairside. I welcome patients when they arrive, answer the phones, and schedule visits. I also handle billing matters and communications with insurance companies.
Outside work, I love spending time with my family and friends. I enjoy cheering for the Bay Area sports teams, and I love music and traveling.
Judy
Dental Assistant
As the primary point of contact between patient and doctor, I spend a lot of time getting to know each patient. I love seeing improvement in a patient's oral health and overall wellness as a result of our time with them. It is my goal to help our patients achieve their dental goals, whether it is a full mouth makeover or just a routine dental checkup and cleaning. Educating patients and encouraging them to make positive changes in their life is the most fulfilling outcome from my work.
Maria
Dental Assistant
It's amazing to see the power dentistry can make in people's lives, from taking a person out of pain to the beautiful aesthetic and orthodontic dentistry our doctors produce. These transformations never cease to amaze me. As a chairside assistant, I begin by taking the initial X-rays for patient visits. Afterwards, I work closely with the doctors and patients for optimal dental care.
In my free time, I enjoy hiking, listening to music, and watching movies. I am a San Francisco native, and I love exploring around our city and trying the various cuisines the city has to offer.
Mina
Dental Assistant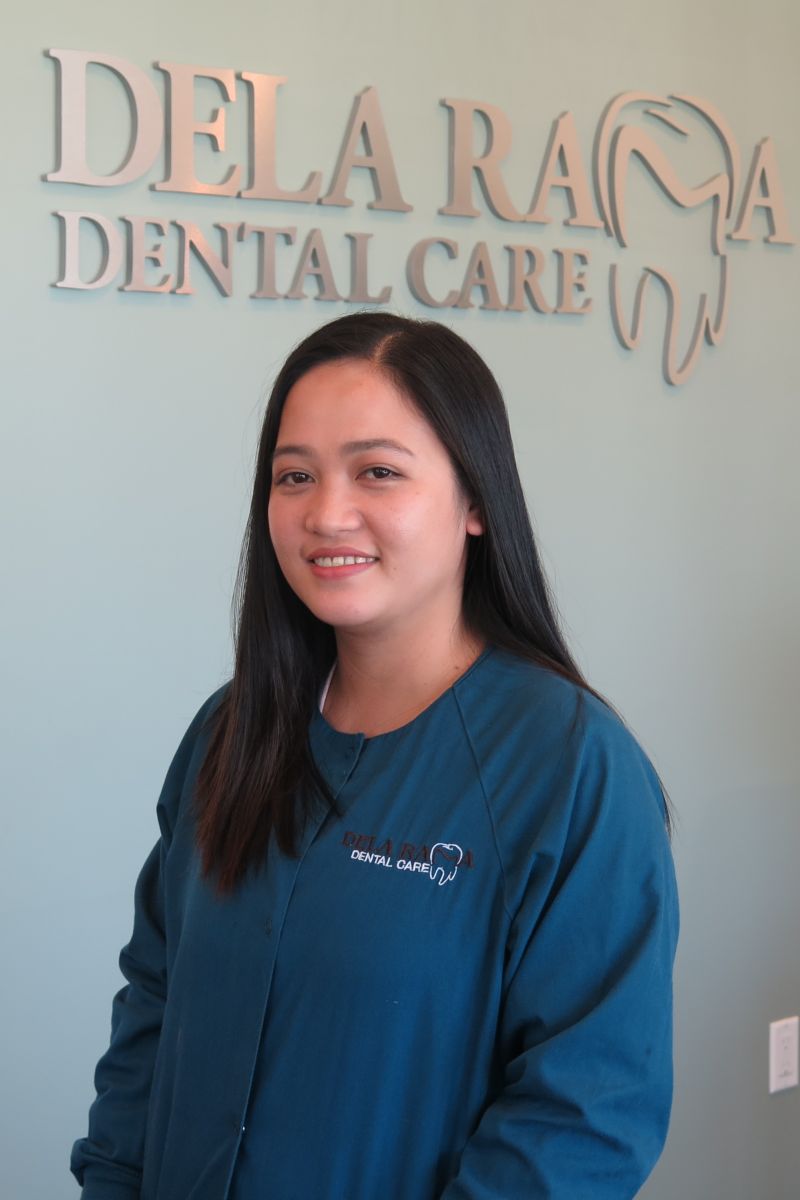 I love interacting with different people every day, to learn about their lives and families. We always have interesting conversations. It's wonderful to work in a positive environment, where we help people feel better about their smiles and get healthy. I sterilize our instruments and prepare patients to see the doctor. Then I work chairside, to ensure the doctor has everything needed and making sure our patient is comfortable and relaxed.
In my free time, I love to be with my family: my husband and my two boys. We always find time for family bonding time in spite of our crazy schedules. We all love to eat, go to restaurants, and watch movies together.